New parents have a notoriously difficult time financially, especially if they're already struggling with saving. If you're living paycheck to paycheck as a new parent and feel forlorn about your inability to get a mortgage due to bad credit or lack of credit history, you may feel like your dreams of home ownership have been dashed forever, especially with the expenses that come with raising children. So, here are some reasons you need a Rent to Own Arrangement As a New Parents.
Fortunately, a rent to home arrangement could be a great fit for your expanding family. If you're interested in paying slightly increased rent in exchange for the opportunity to own your home, you can bypass the need to have a 3.5 percent or greater down payment now — and you can provide your family with something every family wants and needs: a stable nest. Give your child the gift of memories of growing up in a home.
If this sounds like a good idea to you, here are five expanded reasons your family should consider a rent to own agreement.
Rent to Own Arrangement As a New Parents:
1. Get More Room For Your Growing Family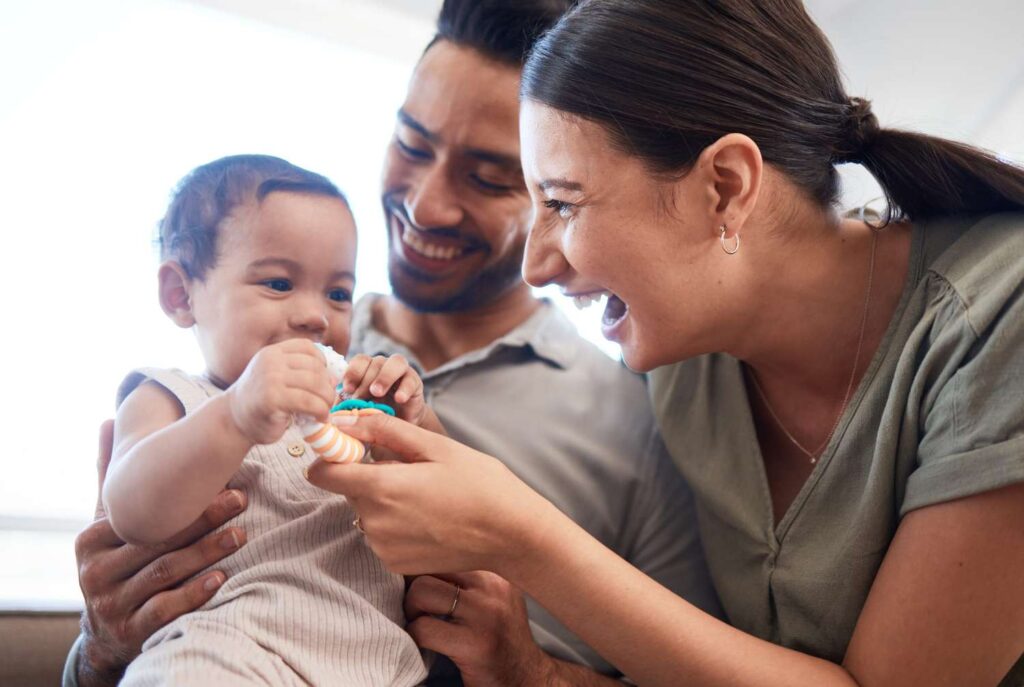 The main reason people choose houses over condos or apartments is the availability of space. Many houses have backyards, basements, office spaces, guest rooms, and enough rooms for a family to grow to include one or more children and pets. If you choose to stay in the same location, you'll also save on the expenses of moving every year or two. Map out your future with all the room you'll need.
2. Provide Your Child With Stability
The stability of living in one place for an extended amount of time provides your child with a sense of stability. They won't need to switch schools or make new friends, and they're free to make lasting memories in a home that is theirs. Moving can create an intense amount of stress for a child, especially if it's something that happens frequently due to exponential increases in rent. Plus, they'll feel any stress you experience due to these conditions as well. Give them the gift of stability to support their success by entering in a rent to own agreement.
3. Your Expenses Grew Exponentially
Having one or more children isn't cheap. The child tax credit barely makes a dent in the hospital bills related to childbirth, medical expenses like lactation consultation and initial childhood wellness visits, and more. Plus, if your child or birthing parent needs any developmental assistance or medical attention, costs go up even more. There are also costs like diapers, clothes, formula / food, college savings, and child care costs, which usually total hundreds per week if both parents are working and you need coverage for a full day. This is one of the things need to think about on Rent to Own Arrangement As a New Parents.
With a rent to own agreement, you don't have to worry about a down payment on your mortgage; you may also be able to negotiate permission for an au pair nanny to live on site, which can save you extensive cash on childcare.
4. Don't Spend Your Child's College Savings on a Down Payment
Even before they have children, many working professionals build up a savings specifically for a child's college. Education is excessively expensive in the United States, with private collegiate education reaching nearly $40,000 per year. Rather than watch your rent increase with endless inflation, a rent to own arrangement ensures you know what your monthly payment will be through the term of the lease. Plus, your landlord isn't likely to kick you out to sell the property, as you're already the buyer.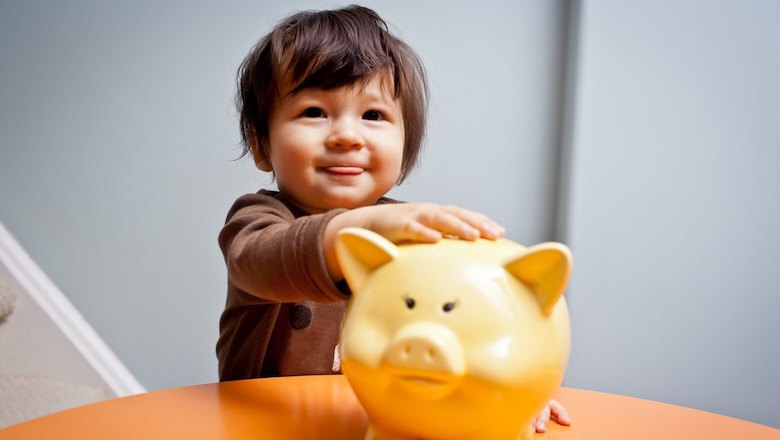 Keep building your child's college savings account while engaging in a rent to own agreement. You can have the best of both worlds. As an eventual homeowner, your child will also always have a stable, familiar home to come to in those college years and beyond. And, once you own it, you can leave your home to your child. It is likely your most valuable asset.
5. Find the Best School District — And Stay There
One of the most difficult aspects of finding a place to live when you have kids is ensuring you're in the best school district. Rental prices are unstable and your time there is not guaranteed for more than the length of your (usually yearly) rental contract. With rent to own, you can get into a good school district and know you can stay there.
When considering your rent to own options, work with a real estate agent and examine locations that have consistently maintained quality education in their school district for decades. When you commit to this type of location and school district, you can ensure that your child will have an excellent education through high school. A rent to own agreement can provide you with the permanence you need to keep your children in a school of choice.
6. Get an In-Law Suite and Eliminate Childcare Expenses
One of the best ways to eliminate childcare expenses and ensure your children are staying safe is to make room for their grandparents. If you enter a rent to own agreement that includes you or your spouse's parents as occupants, and if the home has space for them, you'll be able to minimize one of the main expenses associated with having children thanks to the available childcare from the grandparents.
Make sure you're up front about this option with your real estate agent and landlord, as the grandparents will need to be listed as occupants on your rent to own agreement.
What Are Rent to Own Agreements for Families?
Rent to own agreements, just like most rental or home sale agreements, are between a landlord and one or more tenants. In a rent to own contract, you and your landlord can set specific terms. Generally, these types of agreements allow you to pay a little more in rent in lieu of a down payment, giving you the option to purchase the home when the length of the agreement is up. So do take it seriously Rent to Own Arrangement As a New Parents.
If you feel stable about your work situation, your steady income, and a location that prioritizes your growing family and the wellness of your children, consider going rent to own. You'll find happiness, stability, and privilege in this type of arrangement.