If you are looking for a way to save money, you are probably concerned about the increase in the price of groceries. Fortunately, there are opportunities available for those who might be having a difficult time making ends meet. That is where the food stamp program, which is now known as the Supplemental Nutrition Assistance Program, or SNAP, can be beneficial. This is a program that provides individuals and families with a monthly stipend that they can spend on necessities, such as food.
There are federal requirements that individuals and families need to meet to qualify for this program. Then, the program coordinates the rollout of its benefits with states to make sure those who are eligible for benefits received them.
If you are approved for SNAP, you will receive an EBT card that you can use to purchase food from authorized retailers, such as grocery stores. What do you need to know about this program?
Who Is Eligible for SNAP?
Generally, this program is available to all United States citizens who are at or below the poverty line. In some locations, you may be eligible to participate in the program if your income is 130 percent or less of the federal poverty line. Even though the numbers can change from year to year, 130 percent of the poverty line is $2,379 per month.
If you have children, you have more mouths to feed. Therefore, the income limit increases, making it easier for you to qualify for a program that should provide you with food for not just yourself but your entire family.
There are several common examples of individuals who can qualify for SNAP. They include:
Individuals who are working for a low wage or are working part-time
Those who are unemployed
Individuals who are receiving public assistance payments, such as welfare
Those who are disabled and unable to work
Individuals who are elderly and no longer able to work
People who are homeless
To qualify for this program, you must have a social security number. Or, you need to show proof that you are in the process of applying for one. If you would like to learn more about eligibility, you can check out the USDA site.
How To Apply for SNAP?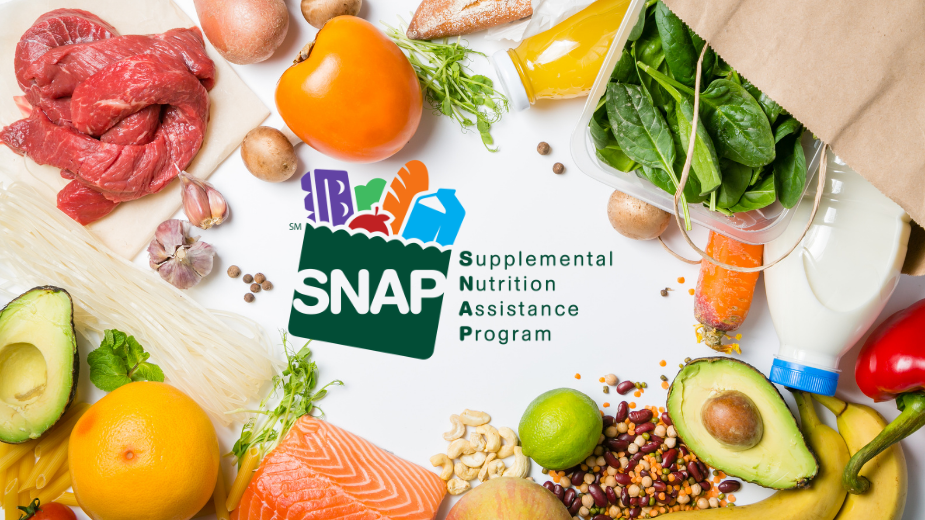 Keep in mind that this program is administered in conjunction with the state government. Therefore, you may want to check out the official directory of your state at this location. The state will work with you to figure out how much money you can receive under this program. There are several factors that will determine the size of your monthly benefit under SNAP. They include:
The total number of people you have living in your house
The total net income of your household
The value of your assets, which includes your house and car
Any applicable deductions that should be applied to the calculation
Your current employment status, including the amount of money you make, the number of hours you work, and any additional benefits provided by your job
The total value of your assets could play a significant role in the size of your monthly benefits, but the status of the people living in your home will also play a role in the maximum allowable assets you can have. For example, if you are caring for someone with a disability in your home, you may be allowed to have a greater number of assets before your SNAP benefits start to get cut. In general, a single person can receive up to $234 every month, but if you have more people in your household, this number goes up.
Remember that applying for this program can be a lengthy process. You may be able to expedite the process if you have all of the information ready as soon as you apply. You may be able to submit the information over the phone, via email, or by sending a fax. There are some locations that allow you to submit this information online.
Because every state does it differently, you need to take a look at the directory to see how you are allowed to submit this information. If you submit the information accurately, you can shorten the turnaround time of your application.
What Are You Allowed To Buy Using SNAP?
First, you need to understand where you are allowed to use your EBT card. The program is going to deposit the funds into your EBT account, and your card will function like a debit card. You are only allowed to use the card at certain authorized retailers, and not every retailer accepts an EBT card.
Then, once you find a retailer that accepts your card, you must make sure you only purchase items that are eligible. You might be interested in exploring a nutrition plan that can help you make sure that you and your family are receiving the necessary nutrition but each meal. For example, you should try to eat more fruits and vegetables while staying away from junk food.
The entire purpose of the program is to make it easier for you to purchase food. Therefore, as long as you are purchasing food from a grocery store, you should be okay; however, there are certain items that you are not allowed to purchase using your EBT card. A few examples include:
Alcohol
Cigarettes
Vitamins and supplements
Any food that is already hot
Household goods, such as cleaning products, toilet paper, and paper towels
You must make sure that you do not purchase items that are not permitted under the program. Otherwise, you run the risk of losing your benefits.
Do You Need To Reapply for the Program?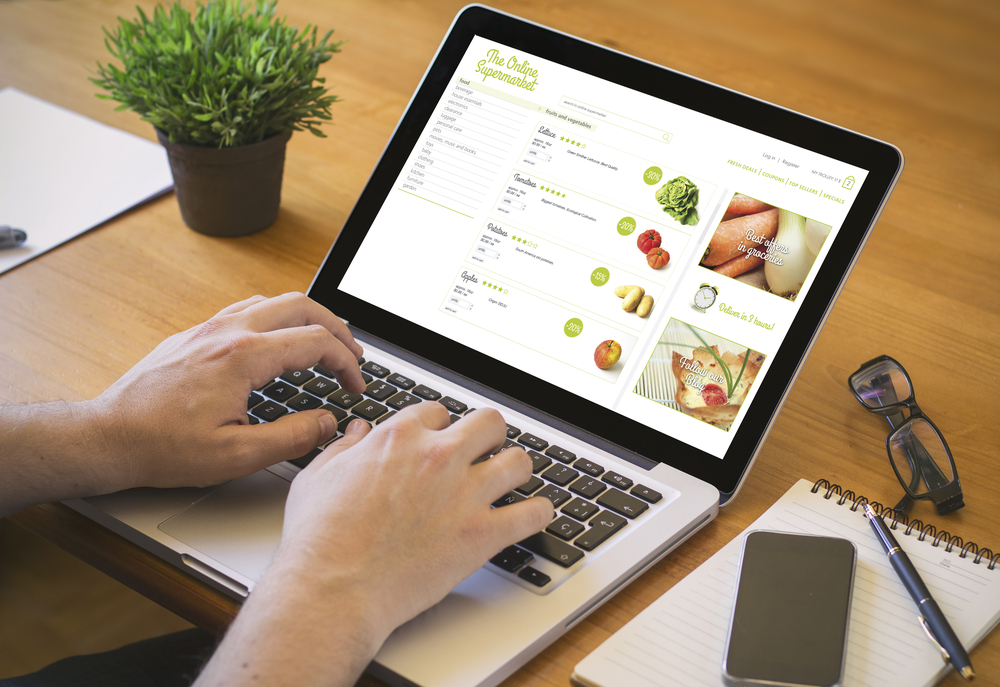 In general, benefits under the SNAP program are rolled out on a yearly basis. Therefore, once you are approved for the program, you should receive your benefits for a full year, regardless of any changes in your income status.
If you are unemployed and do not have children, you will only be placed on the program for 3 months. Therefore, you might have to reapply for the program sooner rather than later.
The three-month time limit can be extended if you are in training for a job or if you are working a part-time job. If you have questions about how this contingency might impact you, you should reach out to an administrator attached to your state government who can help you.
If you are a single parent, you should not have a time limit or employment requirement attached to your food stamps. On the other hand, you may need to reapply for the program at the end of the year.