You have done everything you can to budget accordingly. When you signed the rental contract, you thought you could afford the monthly rent. Now, the price of everything appears to be going up, and when the next month comes around, you certainly don't have enough money to pay rent.
You may feel like you and your family are at risk of being tossed out onto the street, but that is not exactly what will happen next. You have options available, and you need to make sure you exhaust all of them before getting evicted.
Remember that you are not alone, and there are lots of people who might not be able to pay their rent on time. Your landlord depends on your rent check, and ideally, they don't want to go through the trouble of finding someone else to rent your space. What are the options available to you if you cannot pay your rent on time?
1. Talk To Your Landlord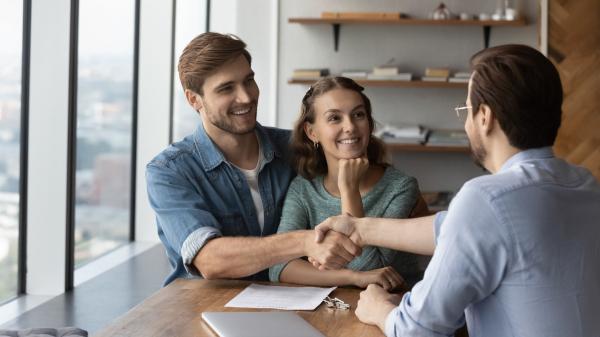 The first thing you need to do is talk to your landlord. Your landlord does not want to be blindsided by a missed rent check. If you do not tell your landlord what is happening, they will think you are hiding something when the rent check doesn't show up.
Let your landlord know that you are having a difficult time affording your rent. Be polite, let the landlord know what is happening, and see if your landlord can find a fair solution for both of you. Keep in mind that your landlord does not owe you anything outside of what is included in your contract. Therefore, if your landlord compromises with you, it would be a sacrifice on their behalf.
Even though your landlord might be willing to bend a little bit, you need to know what your rights are as a renter. Before you talk to your landlord, read your contract. Make sure you understand what your options are according to the lease agreement. Then, you might want to take a look at some online resources that can help you identify rights beyond what is stated in the contract. Eviction is not necessarily imminent.
2. Explore Government Resources
Next, you need to take a look at some resources that have been provided by the government. Even though the government is not exactly fast to respond, there are options available. For example, some local areas have set up emergency financial options for those who have been impacted by the coronavirus pandemic. Even though many of these programs are expiring, there might still be some options in your local area.
Then, take a look at some other opportunities, including:
3. Emergency Rental Assistance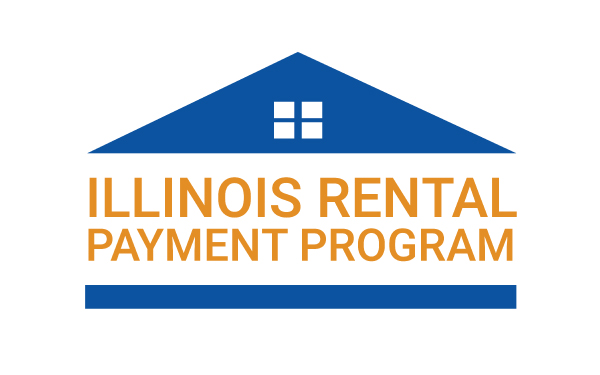 One program has been set up by the Department of Treasury. It is called the Emergency Rental Assistance Program, and it is usually shortened to ERA. If you are a citizen or legal resident of the United States, and you are having a difficult time affording rent, you may be able to get some extra money from this program. This is a program that can help you cover utility bills, rent, and Internet bills. There are certain criteria that you need to meet before you are approved, so you may want to learn more about this option here.
4. Explore Unemployment
One of the biggest reasons why people have a difficult time paying rent is job loss. If you have recently lost your job, you may qualify for unemployment benefits. This is a program that is administered by the Department of Labor, and you will need to file for unemployment in the area in which you last worked. Generally, this is administered at the state level, and you will need to fill out some information regarding your previous employment as well as your employers. They may need to talk to your previous employer to verify information, so make sure you fill out the application accurately. That way, you can get your benefits as quickly as possible. Generally, you will receive your benefits a few weeks after you file your claim.
Ways To Pay Your Rent Now
You do have some options that can help you identify financial resources to help you pay your rent. Unfortunately, these might take a few weeks, and you might be looking for a way to pay your rent right now. Even if you don't have the money in your account to do so, you have options. Some of the options include:
1. Talk To Your Family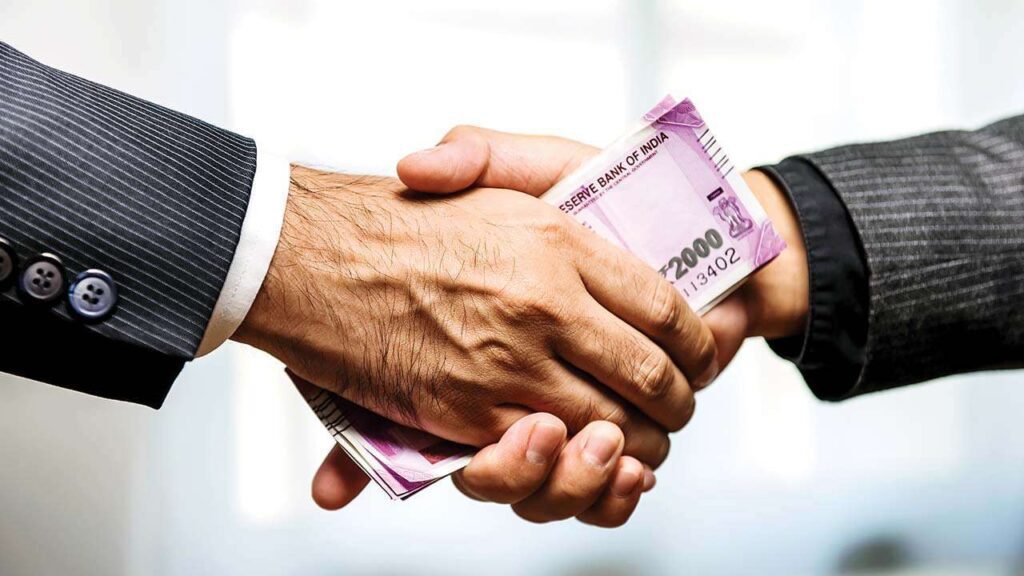 Everyone has their pride, and you might not like the idea of asking your family members for help. You have worked hard to be financially independent, but you don't want to end up missing rent payments. If you really cannot afford to rent, consider reaching out to your family members to see if they will help you. They might be willing to provide you with some money you can use to pay your rent.
2. Look For a Roommate
If you feel like the space is big enough, you may want to consider looking for a roommate. If you can divide the rent in half between you and your roommate, you might have an easier time making ends meet. You may want to talk to your landlord before you start the process of looking for a roommate. There has to be an extra bedroom in the house in which your new roommate can sleep. Remember that your landlord doesn't want to go through the process of evicting you, so they may let you have a roommate if it means you can pay your rent on time and in full.
3. Pay Your Rent on a Credit Card
Generally, landlords do not accept credit cards, but there might be third parties that allow you to put your rent on a credit card. Remember that credit cards are going to have high interest rates, so you don't want to carry a balance on your credit card unless you have to. Consider looking for a credit card that will provide you with a grace period before interest starts accumulating.
4. Get a Cash Advance
Usually, it is not recommended to get a cash advance, but if you really don't have any other options, it could be a way to pay your rent right now. Typically, you will use a credit card to withdraw cash from an ATM. Then, you will pay back the cash later when your credit card payment is due, but it allows you to get cash in your hand right now. Keep in mind that there might be a fee associated with the transaction, and getting a cash advance using a credit card could hurt your credit score temporarily. Remember that the interest rate can still be pretty high, so try to pay this off as quickly as possible.