If you are thinking about moving, you are probably in the process of looking for housing. Even though you might have been renting for a long time, you might have the opportunity to purchase housing as well. Purchasing a house is a great way to build equity, which you can use to fund retirement, send your kids to college, or cover medical expenses down the road. Owning a house provides you with a lot of flexibility, but you need to have a down payment if you are interested in purchasing a house.
With this in mind, how large of a down payment do you truly need? Take a look at a few important points below, and do not hesitate to reach out to an expert who can help you.
How Much of a Down Payment Do You Truly Need?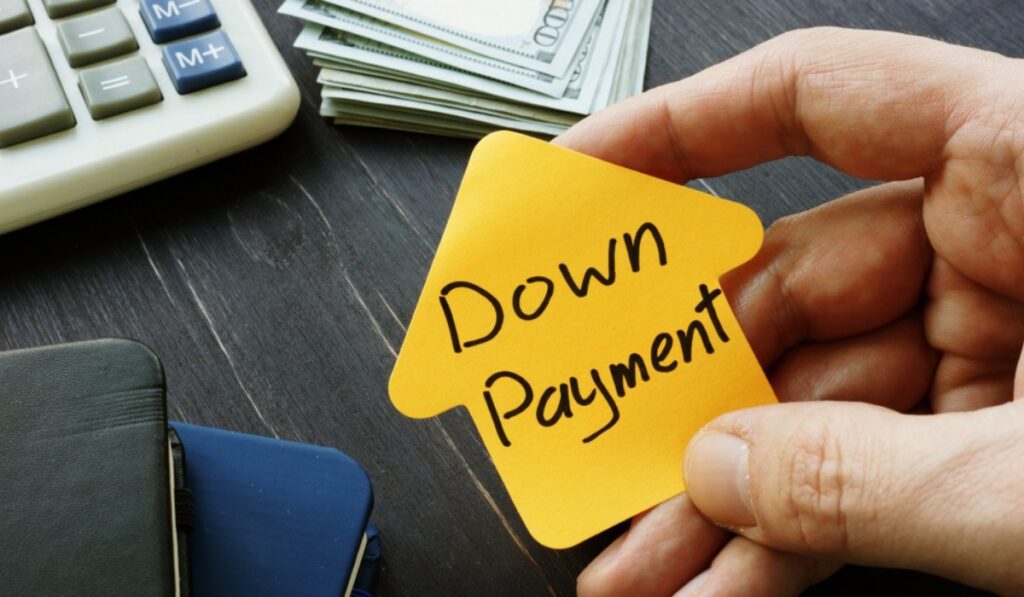 1. 20 Percent Is the Rule of Thumb
If you ask experienced home buyers, they will probably tell you that you should have 20 percent to put down. What this means is that you should have 20 percent of the purchase price of the house set aside in the form of a down payment. That means that if you are purchasing a house that is $250,000, your down payment should be $50,000.
In reality, you will probably need a little bit more than $50,000 set aside in the example above. Some of the extra costs that you may have to cover include:
You will have to pay closing expenses, such as attorneys' fees.
You may also have to cover the cost of an inspection and appraisal.
There might be an origination fee attached to your loan that you have to cover.
You might also be expected to pay for a title search and title insurance.
Generally, the seller covers the real estate agent's commission, so you should not have to worry about that; however, you should keep it in the back of your mind.
2. Options for First-Time Homebuyers
Clearly, 20 percent sounds like a lot of money, and you may feel like you will never be able to save up that type of cash. Fortunately, if you are purchasing a home for the first time, there are other options available. For example, you might be able to take out a loan backed by the FHA for as little as 3.5 percent down. In the example above, that means you would have to have approximately $9,000 saved up. Now, it appears much more manageable.
An FHA loan is a great way for first-time home buyers to purchase a house; however, if you put down less than 20 percent, you might have to purchase mortgage insurance. Then, as you make payments, your mortgage insurance premium will gradually decrease until you discharge it completely once you have built up 20 percent equity in your home.
3. USDA and VA Loans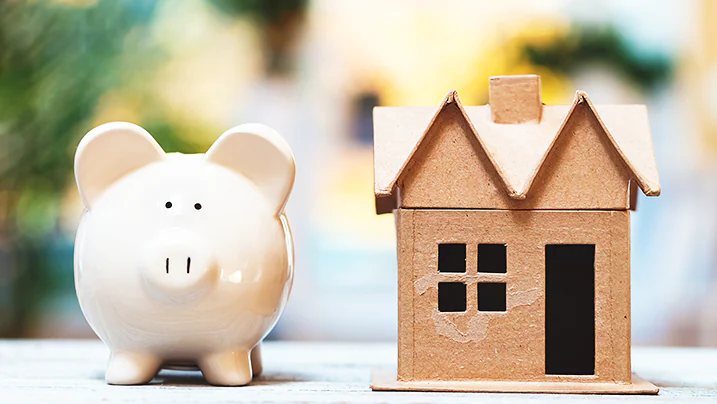 There are other programs available that you may qualify for. For example, if you are purchasing a house in a relocation, and you are planning on using it for farmland, you may qualify for a USDA loan. This means that you might be able to purchase a house for 0 percent down. You will still need to have money set aside to make your monthly mortgage payments, but you don't need to worry about bringing a lump sum to closing.
In addition, if you are a veteran of one of the branches of the armed forces, you may qualify for a VA loan. A VA loan is similar in that you may be able to purchase a house for 0 percent down. There are specific qualifications that you need to meet, so be sure to look at the program to learn more.
4. Considerations When Saving Money for a Down Payment
Ultimately, there are options available, but you need to think carefully about which option is best for you. Even though you might be able to get away with a smaller down payment, you may need to pay mortgage insurance. Furthermore, the smaller your down payment, the larger your monthly payments will be. There is also a chance that you may have to stomach a higher interest rate, which can increase the amount of money you pay over the life of the loan.
5. Work With Renting 2 Own Homes To Discuss Your Options With an Expert
It is critical for you to consider all options available to you, including Rent-To-Own housing. That is where our team can help you. We are Renting 2 own Homes, and we have helped people in all situations find housing, including low-income housing.